Munting Miss U
Monday, January 30, 2017
The 65th Miss Universe has just concluded in my home country, the Philippines. No there was no back to back win for us, but honestly I think we still won as a country as it's beauty has been showcased all throughout the world. Hopefully it's going to be a big boost up in our tourism and really just to clear up the negative issue about the so called extra judicial killings in our country.
A lot of people are blaming Maxine's (Ms. PH) answer in the Q&A portion for her downfall. But really people were already expecting it, including me (sorry), but it shouldn't be so. We don't know the pressure she's been through and the nerves she must be feeling. She still did us proud with her being in the top 6. Trolls better stop bashing Maxine.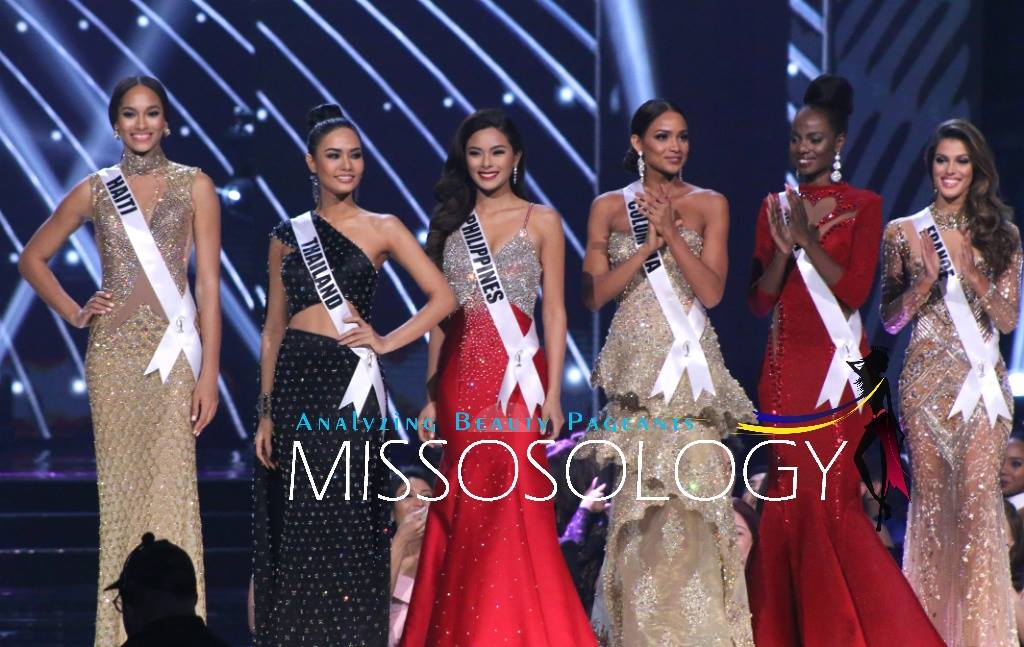 Also a big thanks to outgoing Miss Universe Pia Wurtzbach for representing the PHL well in the past year! Until the very end, she was confidently beautiful.
I was rooting for Miss Haiti and Kenya but still a big conratulations to Miss France!!

Ctto x