Why, Walt Disney?
Tuesday, June 11, 2013
I've been reading news that Walt Disney's been sacking many of their veteran animators. Something about not utilizing pencil drawers anymore or some rubbish. This just sucks. I've read posts about these artist and they just pour out their bitterness for being sacked that easily after practically dedicating their whole life to the company they love so much, because this said company has made many dreams come true and inspired millions!
It always goes down to financial issues. Brave and some Disney movies of late didn't do so well in box-offices and also because DVDs are not that hot anymore. WD has another strategy in mind, well it doesn't include the hand-drawn animation division anymore so their chucking them off.
Artists layed-off are Nik Ranieri, Ruben Aquino, Frans Vischer, Russ Edmonds, Brian Ferguson, Jamie Lopez and Dan Tanaka.
Ruben Aquino is Filipino! Some characters he has created are: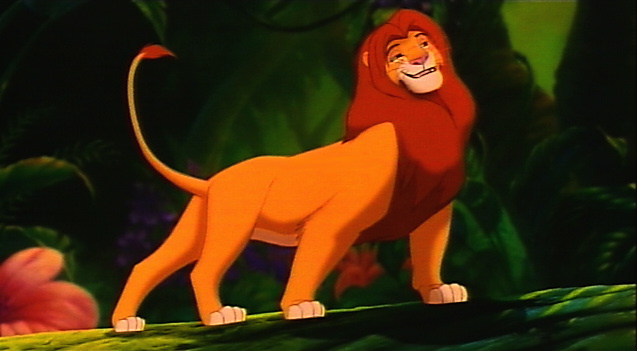 Simba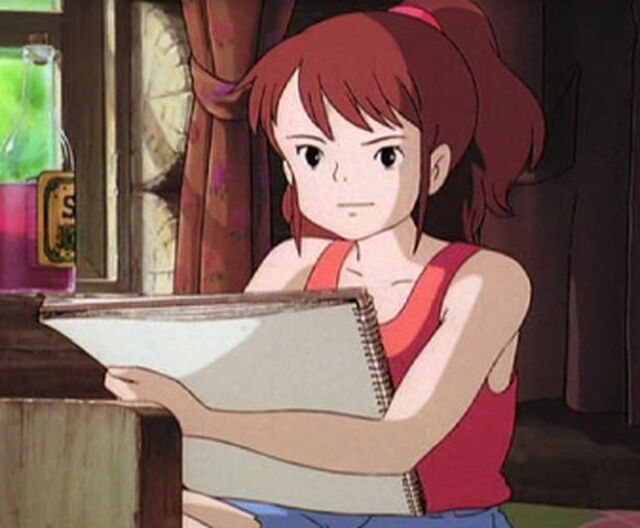 Ursula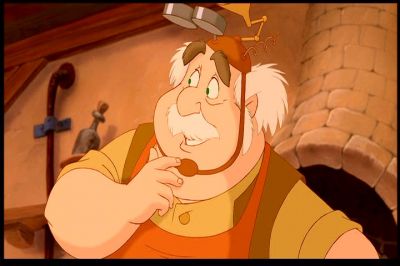 Maurice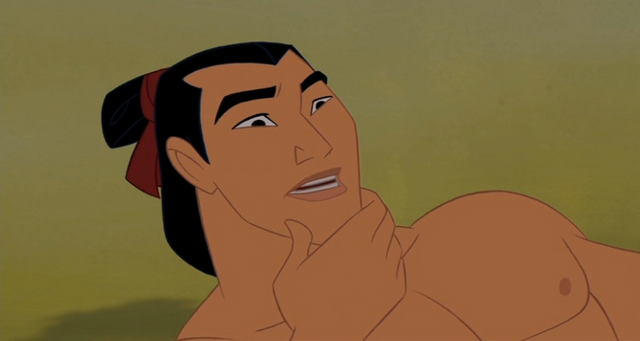 shang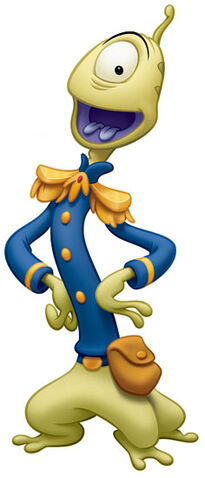 Pleakley
and many more!
XOXOXO
Bangz